Moving Forward in Faith Campaign Concert Series
Jun 8, 2021
Events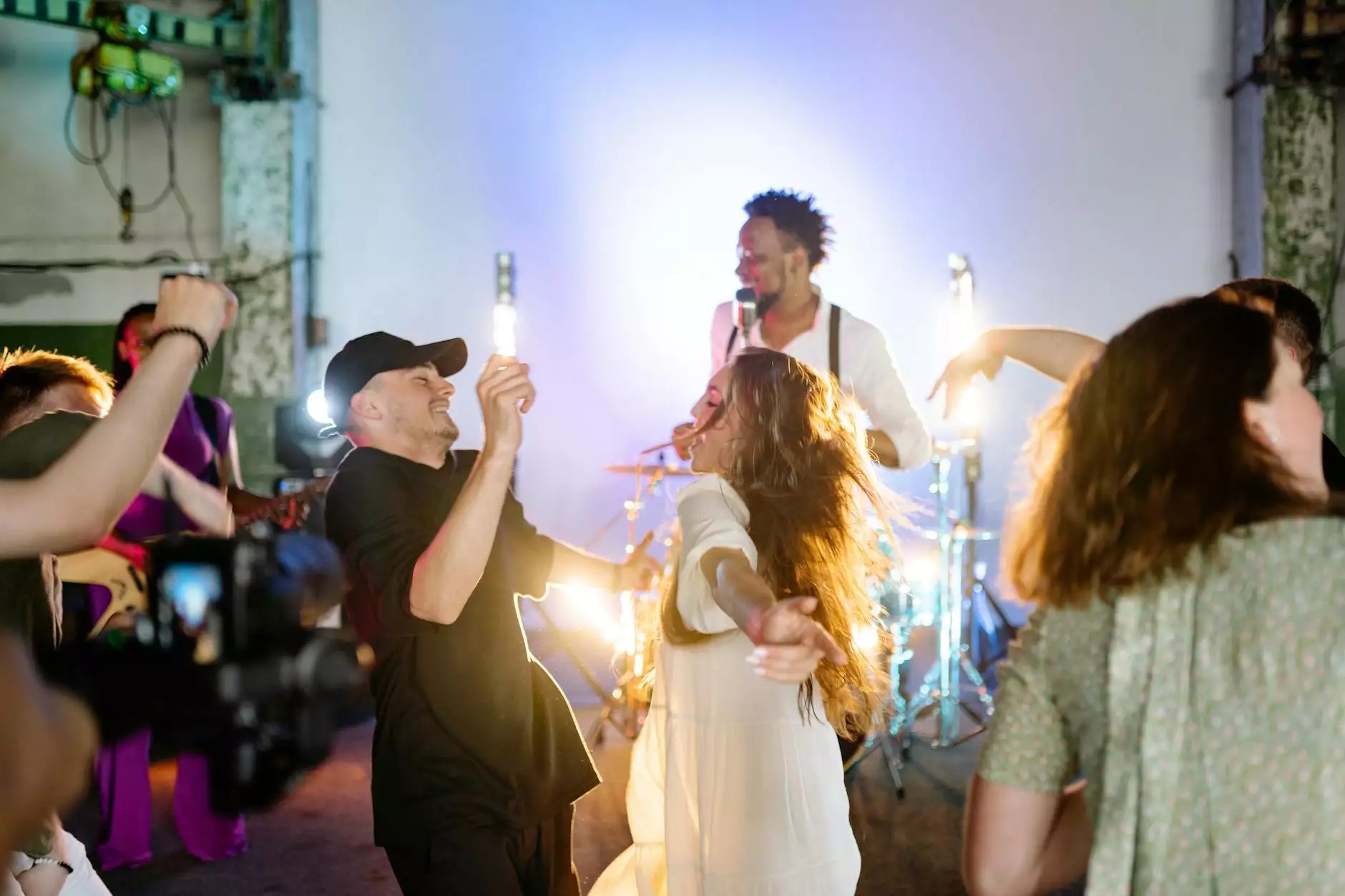 About St Mark's United Methodist Church
Welcome to St Mark's United Methodist Church, a vibrant community of faith located in the heart of our city. With a rich history spanning over a century, we are dedicated to spreading the love of God and nurturing spiritual growth. Our church offers a variety of ministries and events that cater to individuals and families seeking to deepen their faith and connect with the community.
Join us for the Moving Forward in Faith Campaign Concert Series
St Mark's United Methodist Church is excited to present the Moving Forward in Faith Campaign Concert Series, a collection of inspiring musical performances designed to uplift the soul and celebrate our shared values. This concert series is part of our ongoing commitment to the growth and renewal of our congregation and the wider community. Through these events, we aim to foster a sense of unity and strengthen our collective faith.
Upcoming Concerts
1. Harmony in Hymns
Join us for an enchanting evening of traditional hymns performed by a renowned choir. Experience the power of music as we come together to sing praises and reflect on the everlasting message of hope and love. The concert will be held on [Date] at [Time] in our beautifully adorned sanctuary. Admission is free, and all are welcome to attend.
2. Rhythms of Rejoice
Prepare to be moved by the rhythmic beats and joyful melodies of this energetic concert. Featuring a diverse range of musical styles, including gospel, jazz, and contemporary, Rhythms of Rejoice will inspire you to celebrate life and reconnect with your spiritual journey. Mark your calendars for [Date] at [Time] and make sure to invite your friends and family for an unforgettable night of music-filled worship.
3. Symphony of Serenity
Immerse yourself in the tranquil sounds of classical music performed by a renowned symphony orchestra. Symphony of Serenity will transport you to a place of peace and introspection, providing an opportunity for divine connection and reflection. From masterpieces by Mozart and Beethoven to contemporary compositions, this concert promises an extraordinary experience for all music enthusiasts. Save the date for [Date] at [Time] and prepare to be captivated.
Support Our Mission
By attending the Moving Forward in Faith Campaign Concert Series, you not only get to enjoy exceptional musical performances but also contribute to the mission of St Mark's United Methodist Church. As we navigate the challenges of the modern world, your generosity enables us to continue serving the needs of our community, promoting social justice, and fostering a spirit of compassion and inclusivity.
We believe in creating a welcoming space for everyone, regardless of their background or beliefs. Through our various programs, such as outreach initiatives, community service projects, and educational workshops, we strive to make a positive impact on the lives of those around us.
Join Us Today
Discover the power of faith and the joy of community by joining us for the Moving Forward in Faith Campaign Concert Series. Connect with fellow believers, celebrate the beauty of music, and experience the uplifting presence of God. We welcome you with open hearts and minds, ready to embark on a transformative spiritual journey together.
Date: [Upcoming concert dates]
Time: [Upcoming concert times]
Location: [Church address]
Admission: Free
Don't miss this unique opportunity to be part of the Moving Forward in Faith Campaign Concert Series at St Mark's United Methodist Church. Prepare to be inspired, encouraged, and uplifted as we gather in a spirit of unity and celebration.