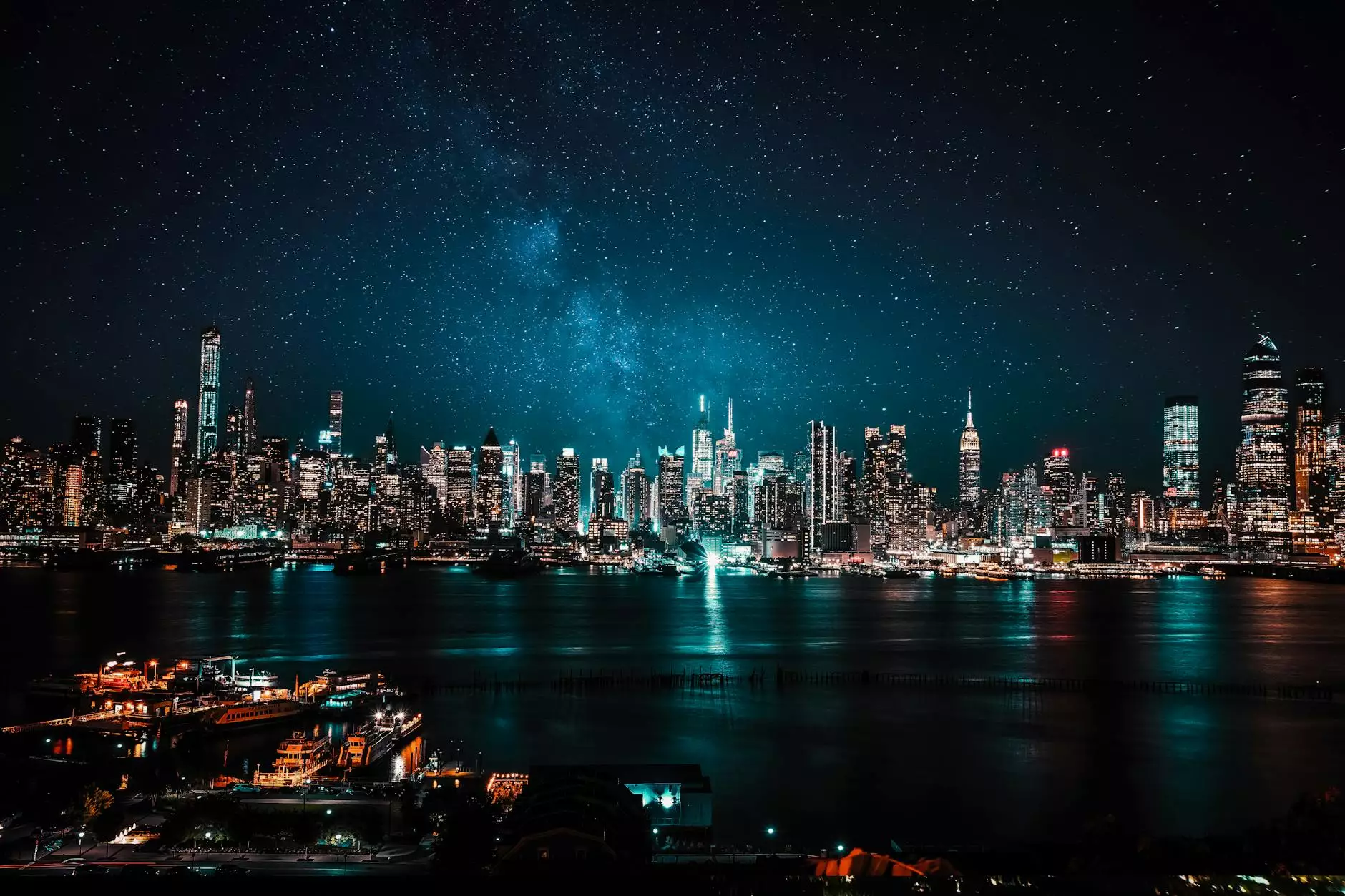 Welcome to the page of Sue Kramer, a valued member of St Mark's United Methodist Church in Akron, OH. Sue's dedication to her faith and her active role within the community is truly inspiring. In this article, we will delve into Sue's journey, her involvement in various initiatives, and the impact she has had on the lives of those around her.
Early Life and Faith
Sue Kramer was born and raised in Akron, Ohio, where she discovered her deep-rooted faith at a young age. Growing up in a close-knit community, Sue's passion for serving others became evident early on. Her family, understanding the importance of faith and the values associated with it, played a significant role in nurturing Sue's spiritual growth.
Education and Professional Background
Sue pursued her education with a focus on social work, driven by her desire to make a difference in people's lives. She earned a Bachelor's degree in Social Work from the University of Akron and later obtained her Master's degree in Counseling from the same institution. With her academic qualifications and empathetic nature, Sue embarked on a career that allowed her to positively impact individuals in need.
Community Involvement
Sue's dedication to her community is truly remarkable. For the past decade, she has been actively involved in various initiatives aimed at improving the lives of those around her. Sue regularly volunteers at local shelters, providing support and care to individuals experiencing homelessness. She also serves as a mentor for at-risk youth, guiding them towards a brighter future. Sue's contributions to the Akron community have earned her recognition and admiration from both her peers and those she has assisted.
"Building Bridges" Initiative
One of Sue Kramer's most notable achievements is her instrumental role in initiating the "Building Bridges" program. This innovative program focuses on fostering dialogue and understanding between different faith communities in Akron, Ohio. Recognizing the need for respectful interfaith interactions, Sue spearheaded this initiative, which has since brought individuals from diverse backgrounds together to engage in open and meaningful conversations. Through "Building Bridges," Sue has strengthened the fabric of the community and promoted harmony among its residents.
Personal Reflections
Sue believes that her faith provides her with the strength and conviction to pursue her compassionate endeavors. She finds fulfillment in helping others and witnessing the positive impact she can make on their lives. It is this genuine love for people and dedication to her beliefs that sets Sue apart.
Celebrating Faith and Beliefs
St Mark's United Methodist Church, where Sue Kramer is an active member, stands as a beacon of hope and unity in Akron, Ohio. This vibrant community welcomes individuals from all walks of life and provides a nurturing environment for spiritual growth. The church's commitment to social justice, outreach programs, and engagement with the local community aligns perfectly with Sue's values, making it a natural fit for her.
Role Model for Others
As a cherished member of St Mark's United Methodist Church, Sue Kramer serves as a role model and source of inspiration for others. Her unwavering dedication to her faith and her selfless actions have touched the lives of numerous individuals. Through her involvement in community service and her commitment to fostering a harmonious environment, Sue continues to make a lasting impact on the Akron community.
Conclusion
In summary, Sue Kramer's story is one of compassion, faith, and the power of community engagement. Her lifelong dedication to serving others and her involvement in various initiatives is truly admirable. Sue's impact on the Akron community, both through her individual efforts and as part of St Mark's United Methodist Church, is immeasurable. Her story serves as a reminder that through faith and a genuine desire to make a difference, we can positively impact the world around us.