Express Your Interests, Suggestions and Questions!
Jun 29, 2021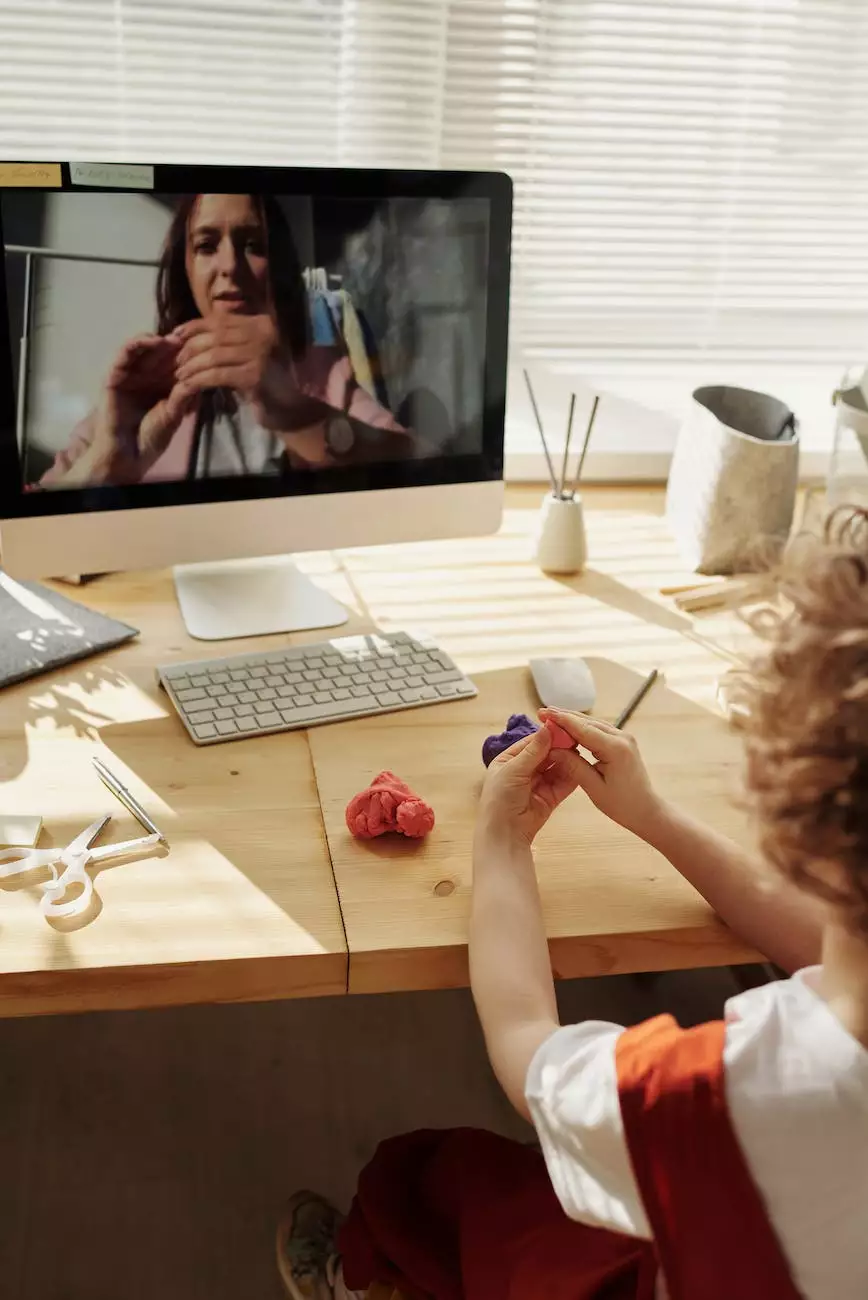 Welcome to St Mark's United Methodist Church
Welcome to the vibrant community of St Mark's United Methodist Church! We are a place of spiritual growth, faith, and beliefs where individuals from all walks of life come together to worship, explore, and connect. Our church is committed to creating a welcoming environment for everyone, embracing diversity and fostering a sense of belonging. We understand the importance of expressing interests, suggestions, and questions, and we value your voice in shaping our community. Let's delve deeper into the heart of St Mark's United Methodist Church and all the incredible opportunities it offers.
Our Parish Ministries
At St Mark's United Methodist Church, we offer a wide range of parish ministries that cater to various interests and needs within our community. Whether you are seeking spiritual enrichment, community outreach, or personal growth, we have ministries designed to meet those desires.
Youth Ministry
Our Youth Ministry is dedicated to nurturing the faith of young individuals aged 13-18, providing them with a supportive and empowering environment to grow spiritually and develop meaningful connections. Through regular meetings, retreats, mission trips, and engaging activities, our youth have the opportunity to explore their faith, discuss important life topics, and create lasting friendships.
Adult Bible Study
Our Adult Bible Study is a cornerstone of our church's commitment to lifelong learning and spiritual growth. Led by experienced teachers and pastors, these engaging sessions delve deep into the scriptures, providing a comprehensive understanding of the Word of God. It offers an open forum for discussion, allowing individuals to share their insights, ask questions, and gain a deeper connection with their faith.
Mission and Outreach
At the core of St Mark's United Methodist Church's mission is our dedication to serving others. Our mission and outreach programs extend a helping hand to those in need, both locally and globally. From partnering with local food banks and shelters to supporting international missions, we believe in making a positive impact on the lives of others and spreading compassion and love.
Expressing Interests
Expressing your interests at St Mark's United Methodist Church is not only encouraged but celebrated. We understand that individuals have unique passions and talents that can contribute to the enrichment of our community. Whether you are interested in music, education, social justice, or anything else, we offer multiple avenues to get involved and make a difference.
Music Ministry
If you have a love for music, our Music Ministry provides an incredible opportunity to express your interests. Join our choir, learn to play an instrument, or showcase your vocal talents during our worship services. Music has the power to uplift spirits, spread joy, and create a sense of unity, and we warmly welcome your participation.
Educational Programs
Education is a lifelong journey, and our educational programs are designed to foster intellectual growth and spiritual development. From Sunday School classes to thought-provoking seminars and workshops, we provide a rich and diverse environment for individuals of all ages to engage in meaningful learning opportunities.
Social Justice Initiatives
At St Mark's United Methodist Church, we believe in actively promoting social justice and equality. If you are passionate about advocating for change, our social justice initiatives empower you to make a difference. Engage in community projects, support local organizations, and unite with like-minded individuals to further important causes.
Suggestions and Questions
Your suggestions and questions are highly valued at St Mark's United Methodist Church. We believe in creating an open and transparent space where dialogue and curiosity thrive. Your ideas can shape our future initiatives, enhance our worship services, and help us better serve the needs of our community. Please don't hesitate to reach out to us with your thoughts, as we are committed to continuous improvement and growth.
Contact Us
For any suggestions, questions, or inquiries, we encourage you to contact our dedicated staff members. You can reach us through phone, email, or by visiting our church office during our office hours. We are here to listen, support, and guide you towards finding the answers and solutions you seek.
Join Our Community
St Mark's United Methodist Church is more than just a place of worship - it is a vibrant community that welcomes you with open arms. Regardless of your background, age, or personal circumstances, we invite you to join our community and embark on a journey of faith, personal growth, and meaningful connections. Together, we can make a positive impact in the world and strengthen our ties as one united body.
Worship Services
Experience the power of communal worship during our services, where heartfelt sermons, inspiring music, and a warm sense of fellowship await you. Our worship services provide the perfect opportunity to engage with others, connect with God, and find solace in the presence of a supportive community. Join us as we celebrate the joy of living a life steeped in faith.
Community Events
In our tight-knit community, we regularly organize various events and gatherings that foster a sense of belonging and togetherness. From picnics in the park to outreach activities and holiday celebrations, there is always something exciting happening at St Mark's United Methodist Church. These events provide the perfect chance to meet new friends, deepen relationships, and create cherished memories.
Volunteer Opportunities
Participating in volunteer opportunities is an excellent way to give back to your community and share your time and talents. At St Mark's United Methodist Church, we offer numerous volunteer programs that cater to a wide range of interests and skills. Whether you enjoy mentoring, helping those in need, or contributing to our various ministries, your contribution makes a difference.
Connect With Us Online
Stay connected with the St Mark's United Methodist Church community even when you can't physically be with us. Follow us on social media platforms and join our online discussions. Engage with our blog posts, share your thoughts, and connect with other members of our congregation. Our online community is a powerful space for support, inspiration, and continuing the conversation beyond the church walls.
Conclusion
St Mark's United Methodist Church is a thriving community rooted in faith, beliefs, and a commitment to inclusivity. We encourage you to express your interests, share suggestions, and ask questions as your voice shapes our community's growth and development. Explore our diverse range of ministries, engage in educational programs, and connect with like-minded individuals who share a passion for making a positive impact in the world. Together, let us embark on a journey of spiritual growth, seek answers to life's questions, and nurture a genuine sense of belonging. We look forward to welcoming you at St Mark's United Methodist Church!