Moving Forward in Faith Capital Campaign
Jul 15, 2023
Events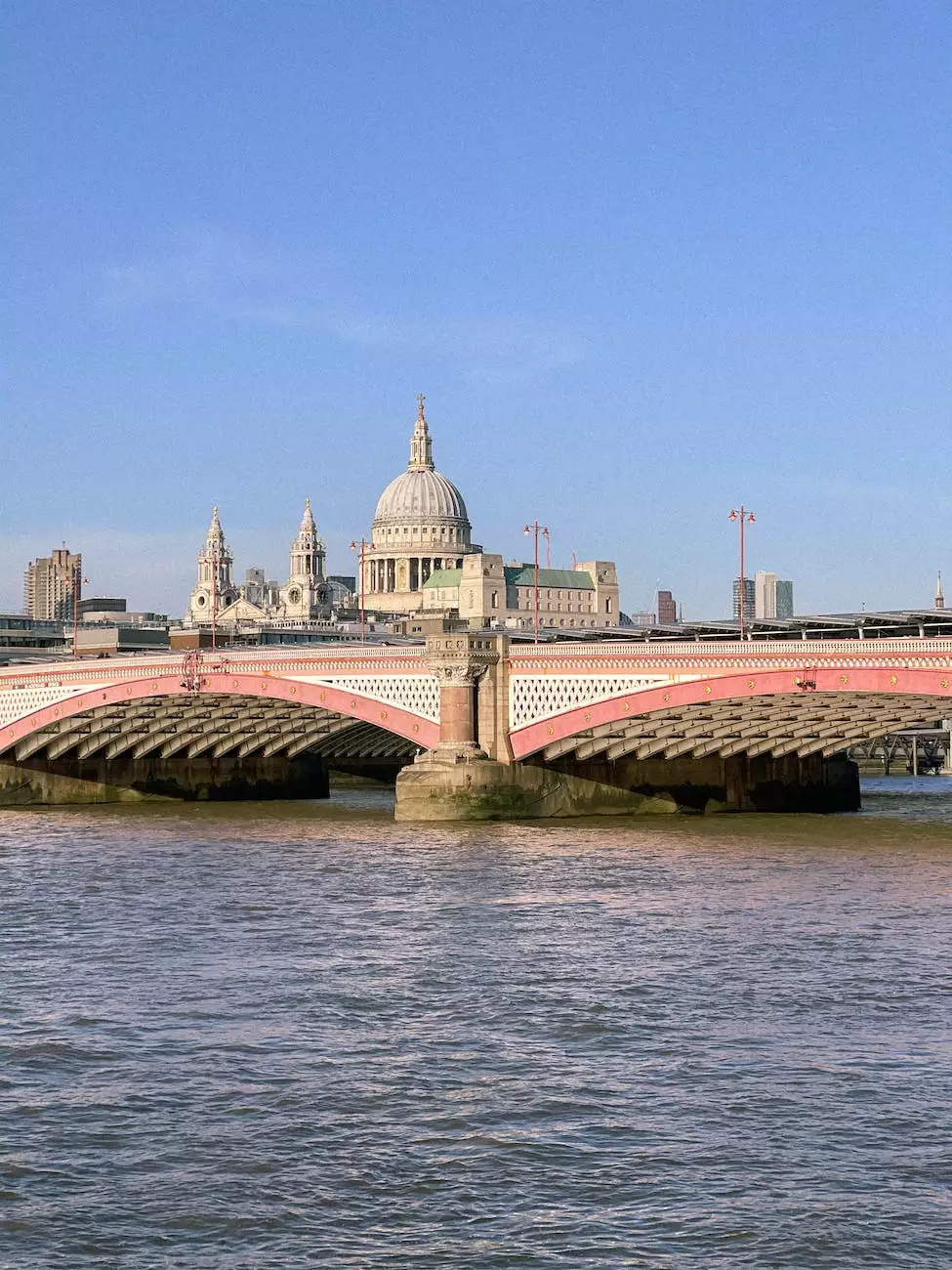 Introduction
Welcome to St Mark's United Methodist Church! We are proud to present our Moving Forward in Faith Capital Campaign, a restoration initiative aimed at preserving and enhancing our place of worship. By supporting this campaign, you will be part of a community-driven effort to strengthen our faith and beliefs.
Our Commitment to Restoration
At St Mark's United Methodist Church, we understand the importance of preserving our cherished space of worship. Our commitment to restoration goes beyond mere aesthetics; it is a testament to our dedication to our faith and community. Through this campaign, we strive to create an environment that fosters spiritual growth and enriches the lives of our members.
The Importance of Our Restoration Campaign
Why is the Moving Forward in Faith Capital Campaign crucial to our mission? The answer lies in our unwavering desire to create a space that embodies our core values and beliefs. By renovating and improving our church, we can better accommodate our congregation and future generations to come.
Restoring Our Historic Church Building
Constructed in XXXX, St Mark's United Methodist Church has stood as a pillar of our community for over a century. Our iconic building holds great historical significance and is a testament to the enduring strength of our faith. The Moving Forward in Faith Capital Campaign aims to restore and preserve this historic structure, ensuring its longevity for years to come.
Expanding Our Capacity
As our congregation continues to grow, it is essential to expand our capacity to accommodate all members. The restoration campaign includes plans for a new multipurpose hall, classrooms, and additional seating areas. These additions will provide a more comfortable and inclusive environment for worship, learning, and community gatherings.
Enhancing Spiritual Experiences
We believe that a welcoming environment fosters spiritual growth and deeper connections among our members. Through the restoration campaign, we aim to enhance the spiritual experiences of our congregation. Our plans include modernizing the audiovisual systems, improving acoustics, and upgrading lighting to create a more immersive and meaningful worship experience.
Preserving Our Heritage
With our rich heritage, St Mark's United Methodist Church has a responsibility to preserve the traditions and values that have resonated throughout generations. The Moving Forward in Faith Capital Campaign allows us to honor our past while embracing the future. By investing in our restoration efforts, you are contributing to the preservation of our heritage, ensuring that its essence continues to inspire and guide us.
The Power of Community
One of the foundations of our campaign is the power of community. St Mark's United Methodist Church recognizes the importance of coming together to achieve a common goal. By uniting our congregation, friends, and local businesses, we can make a remarkable impact on our restoration efforts. Together, we can create a sacred space that fosters love, support, and spiritual growth for all who enter.
Investing in the Future
The Moving Forward in Faith Capital Campaign is not just about restoring our physical space; it is an investment in the future of our community and beliefs. By participating in this campaign, you are ensuring that future generations have a place to gather, worship, and find solace. Your contributions will leave a lasting legacy and provide meaningful opportunities for spiritual growth and connection.
Join Us on This Journey
Are you ready to be part of a transformative restoration initiative? Join us on this faith-driven journey as we move forward in unity and purpose. Together, we can create a space that reflects our commitment to faith and leaves an indelible mark on our community for generations to come.
Contact us today to learn more about the Moving Forward in Faith Capital Campaign and how you can make a difference. We thank you for your support and look forward to embarking on this incredible journey together!