Memorial Day - A Time to Remember and Reflect
Sep 3, 2020
Sermon Audio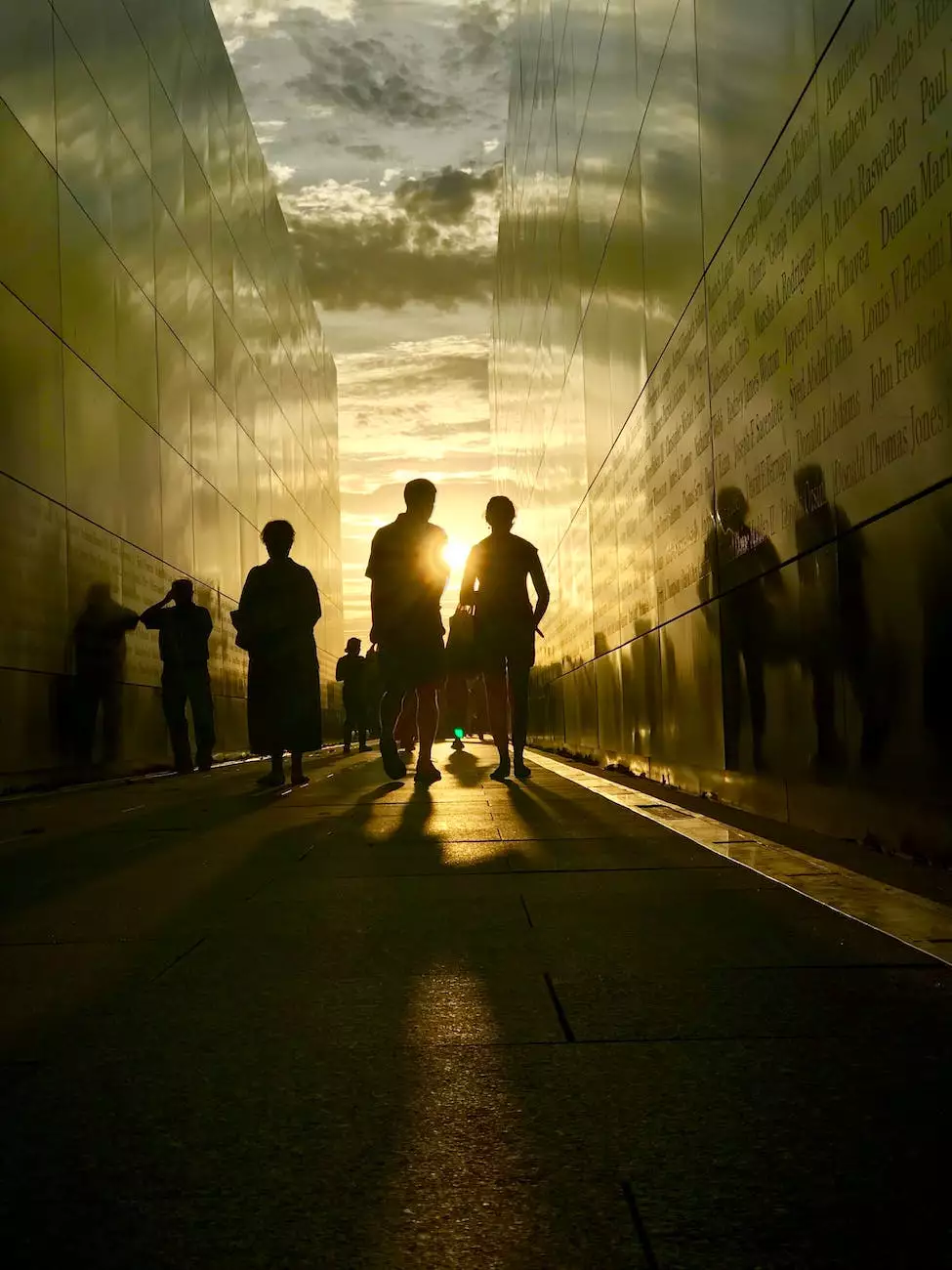 At St Mark's United Methodist Church, we understand the importance of Memorial Day as a time to honor and remember those who have served in the military. As a community of faith and belief, we come together to pay our respects, show our gratitude, and reflect on the sacrifices made by brave men and women.
Join Us for Special Services
On this Memorial Day, we invite you to join us for our special services dedicated to honoring the military personnel who have selflessly served our nation. Our services are designed to bring comfort, inspiration, and a sense of togetherness as we remember their courage and sacrifice.
Remembering the Fallen
One of the main aspects of our Memorial Day service is the remembrance of the fallen soldiers who have made the ultimate sacrifice. Through heartfelt prayers, solemn music, and reflective readings, we pay tribute to their memory, ensuring that their legacy lives on in our hearts and minds.
Honoring Service and Sacrifice
We also take the time to honor all those who have served in the military. We recognize the bravery and dedication it takes to protect our nation and preserve the freedoms we hold dear. During our Memorial Day service, we express our appreciation for their selflessness and commitment to duty.
Inspiring Sermons
As part of our Memorial Day service, we feature sermons that focus on themes of sacrifice, resilience, and gratitude. Our skilled clergy deliver thoughtful messages that inspire and uplift the congregation, encouraging us to live out the principles of honor and service in our everyday lives.
A Community that Cares
St Mark's United Methodist Church is not just a place of worship; it is a caring and compassionate community. We embrace our shared values and support one another through times of celebration, triumph, and reflection. Our Memorial Day service provides an opportunity for us to come together as a community, lean on each other for strength, and remember the sacrifices made by those who have served.
Commemorating Together
A Sanctuary of Remembrance
Our church provides a welcoming and reverent sanctuary where individuals and families can come to commemorate Memorial Day. The peaceful atmosphere, adorned with symbols of honor and respect, offers a space for reflection, prayer, and honoring those who have given so much for our country.
A Legacy of Support
At St Mark's United Methodist Church, we have a long-standing tradition of supporting veterans and active-duty military members. Our congregation actively engages in initiatives to provide assistance, resources, and a sense of community to those who have served our country. We believe in giving back and supporting our heroes in tangible ways.
Engaging Activities
In addition to our Memorial Day service, we organize various activities that foster a sense of togetherness and remembrance. From community picnics to charity drives, we provide opportunities for people to connect, share stories, and honor the memory of those who have served. These engaging activities help us further strengthen our bond as a community and keep the spirit of Memorial Day alive throughout the year.
Visit Us and Find Inspiration
Whether you are a member of our congregation or visiting for the first time, we welcome you to join us on Memorial Day. At St Mark's United Methodist Church, we believe in the power of faith, community, and remembrance. Our Memorial Day service will touch your heart and inspire you to carry the spirit of honor and gratitude in your own life.
Come commemorate this special day with us, as we remember the fallen, honor the courageous, and find inspiration in the strength of our community. Together, let us pay tribute to the service and sacrifice of our military personnel who have dedicated their lives to protecting our freedom.