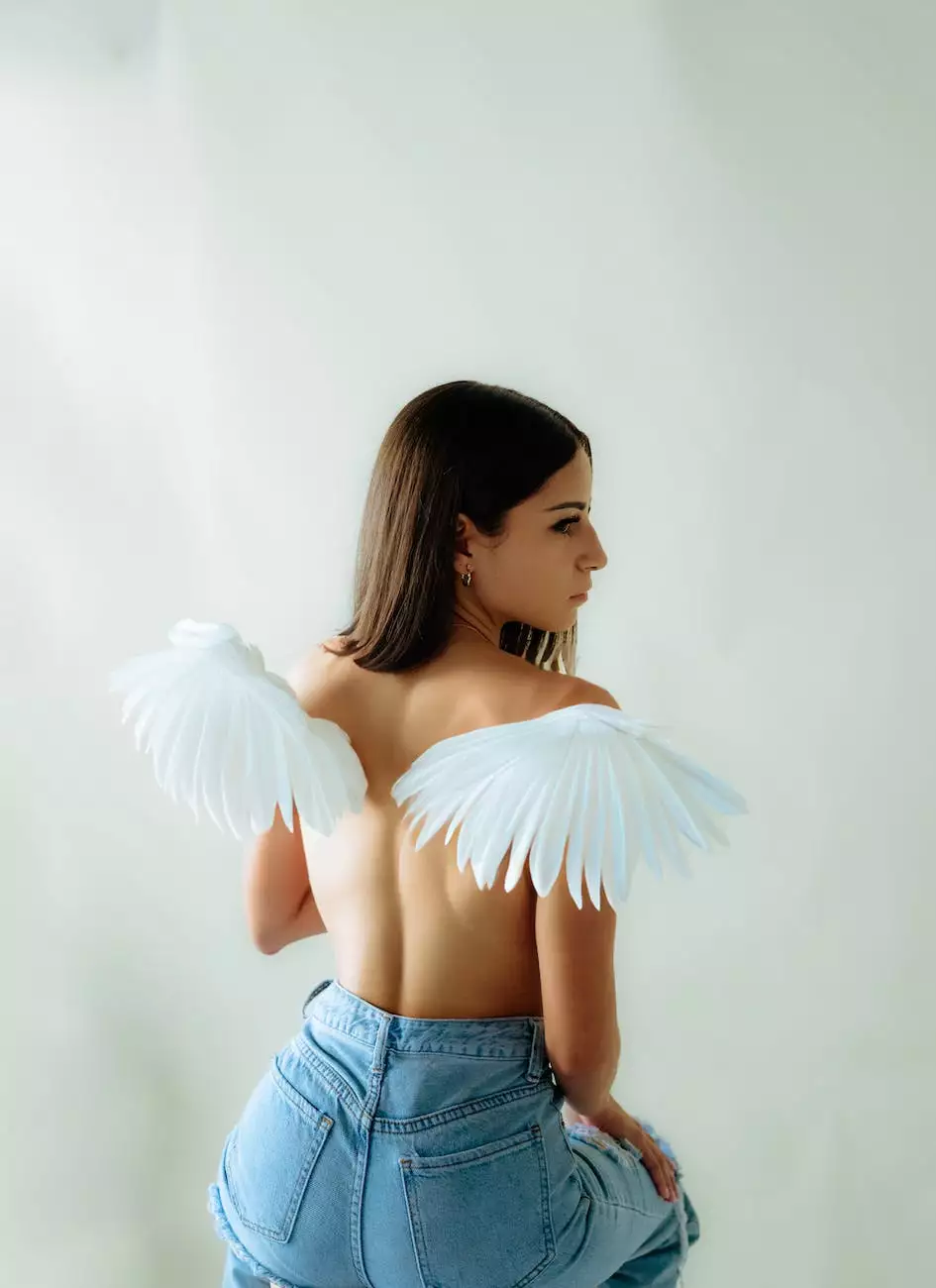 Introduction
Welcome to St Mark's United Methodist Church, where we delve into the rich and soul-nourishing teachings of the Bible. In this series of morning worship, we will be exploring the profound lessons found in Genesis 16. Prepare to embark on a journey through the scriptures and gain insights into the powerful message of faith and beliefs.
The Story of Sarah and Hagar
The Context
Genesis 16 presents a critical episode in the biblical narrative. The story revolves around the lives of two remarkable women, Sarah and Hagar. As we examine their lives, we encounter a blend of hope, doubt, faith, and redemption.
Sarah's Desire for a Child
Sarah, married to Abraham, longs to bear a child but remains barren. Filled with despair, she suggests to Abraham that he should have a child with her maidservant, Hagar, hoping to build a family through her. This decision sets off a chain of events that shape the course of their lives and leaves lasting impressions on the world.
Hagar's Role and Struggles
Hagar, originally an Egyptian servant, finds herself thrust into an unexpected position when she becomes pregnant with Abraham's child. As tension and jealousy emerge between Sarah and Hagar, Hagar experiences the pain of mistreatment and oppression, highlighting the complex dynamics within families.
The Divine Intervention
In the midst of the turmoil, God intervenes, demonstrating His abounding grace and mercy. He assures Hagar that her child will prosper and become a great nation. Through this divine encounter, Hagar gains solace and a renewed sense of purpose. The story serves as a reminder of God's sovereignty and His plan to bring forth blessings even in the most challenging circumstances.
Lessons from Genesis 16
1. Trust in God's Timing
Genesis 16 teaches us the significance of trusting in God's timing. Both Sarah and Abraham struggled with impatience and sought to take matters into their own hands. However, God's plan unfolds in His perfect time, and our faith is strengthened when we learn to wait upon the Lord.
2. The Power of Faith
Hagar's encounter with God illustrates the transformative power of faith. In times of despair and oppression, turning to God enables us to find hope amidst the darkness. Just as God provided for Hagar, He will also meet us in our moments of need, guiding us towards a brighter future.
3. Addressing Conflict and Injustice
The story of Sarah and Hagar highlights the necessity of addressing conflict and injustice within our relationships. It serves as a reminder that open communication, empathy, and understanding can lead to reconciliation and healing.
Join Us for Morning Worship
At St Mark's United Methodist Church, we invite you to join us for our morning worship services where we delve deeper into the teachings of Genesis 16 and various other scriptures. Our community is committed to nurturing faith, fostering fellowship, and growing in our understanding of God's word.
Experience the Blessings
By participating in our morning worship services, you will have the opportunity to explore the profound lessons from Genesis 16 alongside fellow believers. Together, we seek spiritual growth, draw inspiration, and find solace in the teachings of the Bible.
Embrace Your Faith
Our community at St Mark's United Methodist Church provides a nurturing environment for individuals to embrace and strengthen their faith. As we gather for worship, we invite you to engage in prayer, sing praises, and reflect on biblical teachings that resonate with your beliefs and values.
Join Our Beloved Community
At St Mark's United Methodist Church, we foster a sense of belonging and community. Our diverse congregation extends a warm welcome to visitors, embracing individuals from all walks of life. By becoming a part of our church family, you will find support, encouragement, and opportunities for growth.
Conclusion
Genesis 16 offers profound insights into faith, trust, and the intricate dynamics of human relationships. Through the story of Sarah and Hagar, we learn valuable lessons about God's plan, the power of faith, and the importance of addressing conflict. Join us at St Mark's United Methodist Church for our morning worship services, where we dive deeper into the teachings of this impactful biblical chapter. Discover the blessings that await you as you engage in a faith-filled community.