2 Corinthians 3:7-11 - Morning Worship Sermon Series
Feb 10, 2019
Sermon Audio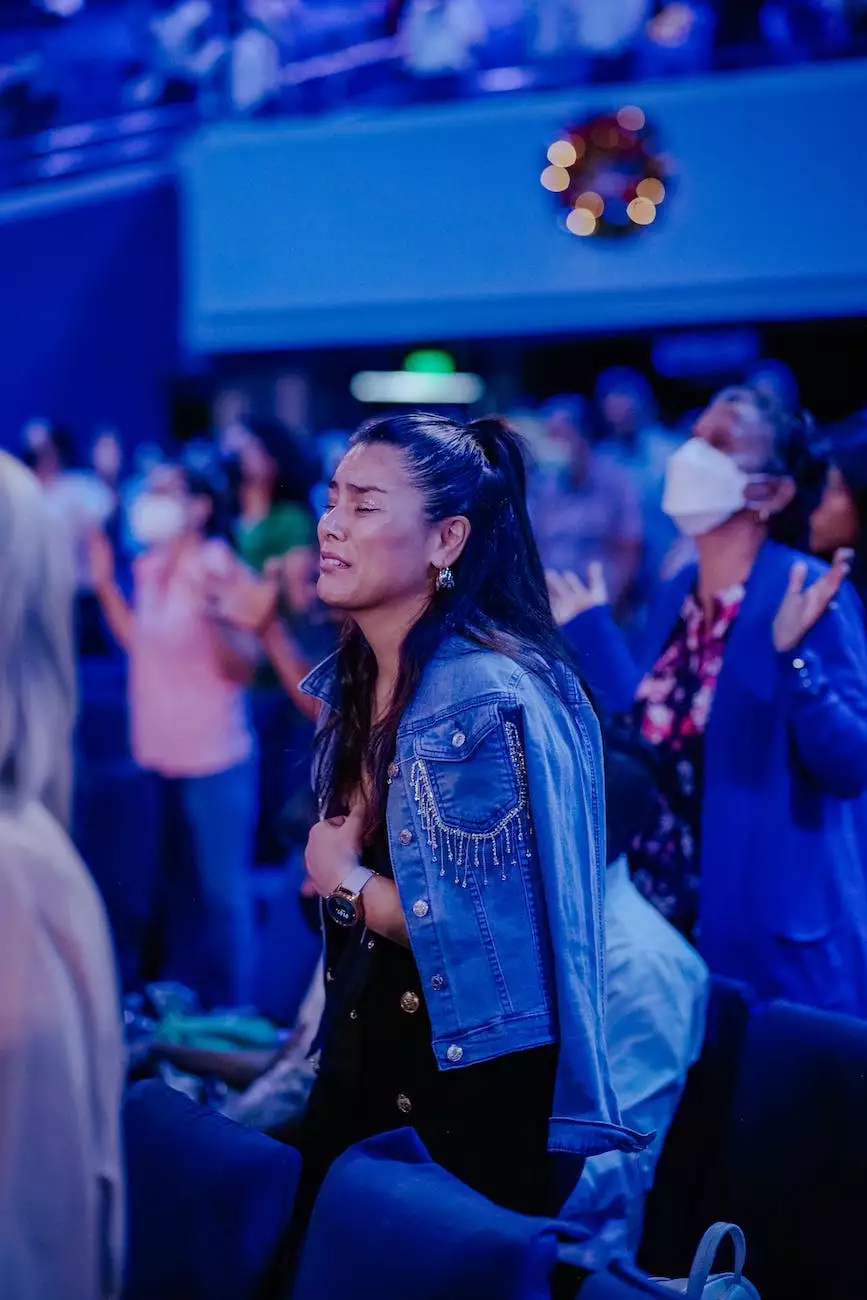 Welcome to St Mark's United Methodist Church!
Explore Your Faith and Beliefs
Welcome to our Morning Worship sermon series at St Mark's United Methodist Church! We are excited to have you join our vibrant community where we come together to celebrate, reflect, and grow in our faith and beliefs.
Discover the Power of 2 Corinthians 3:7-11
In today's sermon, we delve into the powerful passage of 2 Corinthians 3:7-11. This scripture holds profound insights that can inspire and transform our lives. Let's explore the verses together, gaining a deeper understanding of their meaning and relevance in our daily walk with God.
Unveiling the Fulfillment of the Law
In this scripture, the apostle Paul mentions the glory of the Old Covenant, which came with such splendor that the radiance on Moses' face could not even be beheld by the Israelites. However, Paul highlights something even more remarkable—the surpassing glory of the New Covenant in Christ Jesus.
Through Jesus, the old law is no longer written on tablets of stone but engraved on our hearts by the Spirit of the living God. The transformative power of the Holy Spirit enables us to live in a way that pleases God, not merely following external rules, but being guided by the love of Christ and empowered by His grace.
Freedom, Transformation, and Ever-Increasing Glory
As we embrace the New Covenant, liberation and transformation unfold in our lives. The passage speaks of freedom from condemnation and the veil being lifted, allowing us to see and experience the true righteousness found in Christ alone.
Through the New Covenant, we are sanctified and renewed day by day, transforming us from glory to glory as we are conformed to the image of Christ. The Holy Spirit works within us, producing true inner transformation, aligning our hearts with God's will, and reflecting His glory for the world to see.
Embracing Our Call as Ministers of the New Covenant
As believers, we are not only recipients of the New Covenant but also called to be ministers of this transformative message. We are entrusted with the task of sharing the good news of Jesus Christ, being living testimonies of His love, mercy, and grace.
Let us embark on this journey together, united in our commitment to growing in faith, nurturing our relationships with God and one another, and sharing the life-changing power of the New Covenant with the world around us.
Join St Mark's United Methodist Church Today
We invite you to join us for our Morning Worship service where we explore the scriptures, dive deep into relevant topics, and worship together. At St Mark's United Methodist Church, you will find a community that supports, encourages, and walks alongside you in your spiritual journey.
Come and experience the fulfillment of the New Covenant in Christ Jesus, discover the joy of worshiping together, and be a part of a church that seeks to make a positive impact in our community and society.
Grow, Connect, and Serve
As a member of St Mark's United Methodist Church, you have the opportunity to grow in your faith through various ministries, connect with fellow believers through small groups and discipleship programs, and serve our community through outreach initiatives focused on spreading God's love.
Together, let's make a difference, living out the teachings of Jesus and being His hands and feet in a world that needs hope, compassion, and restoration.
Stay Connected and Engaged
Visit our website regularly to join our worship services, explore our sermon series, and connect with our virtual community. We offer a range of resources, including insightful articles, study guides, and inspiring podcasts to help you deepen your understanding of the scriptures and your relationship with God.
Watch the Morning Worship sermon series
Sign up for small groups and discipleship programs
Discover volunteering opportunities
Stay updated with church events and activities
Connect with our welcoming community online
Find Us
We are located at 123 Main Street, Anytown, USA. Our church doors are always open, and we would love to welcome you in person. If you have any questions or need further information, feel free to reach out to us.
Come, be a part of St Mark's United Methodist Church today, and let us embark on a journey of faith, community, and transformation together!