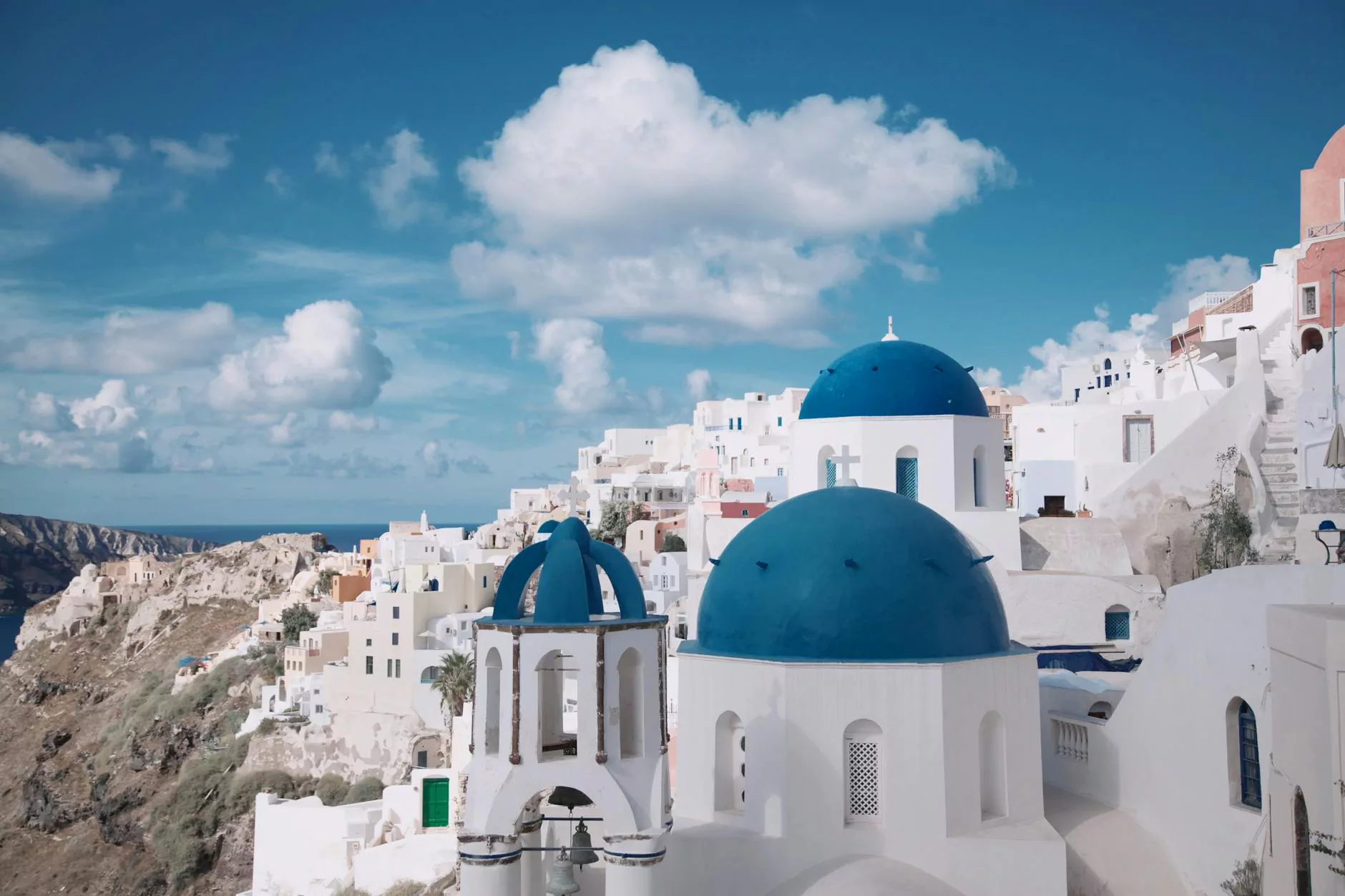 Discover the Power and Meaning of Naphtali
Welcome to the page dedicated to Naphtali at St Mark's United Methodist Church. Here, we delve into the profound teachings and messages related to the biblical tribe of Naphtali. We invite you to join us on a spiritual journey as we explore the significance of Naphtali within our faith community.
Uncovering the Roots of Naphtali
The tribe of Naphtali holds a special place in the history of ancient Israel. It was one of the twelve tribes descended from Jacob's sons, with Naphtali being the sixth son of Jacob and the second son of Jacob's concubine, Bilhah. The name Naphtali means "my struggle" or "my wrestling," reflecting the challenges and victories experienced by this tribe throughout their journey.
Naphtali in the Bible
In the sacred scriptures, Naphtali is often mentioned within the context of Israel's conquest of the Promised Land. The tribe of Naphtali played a vital role in establishing the boundaries and identity of ancient Israel. Their territory was located in the northern region of the land, including the city of Kedesh, Kinnereth (also known as the Sea of Galilee), and its surrounding areas.
Symbolism and Characteristics of Naphtali
Naphtali is often associated with qualities such as agility, swiftness, and freedom. According to the blessings given by Jacob before his passing, Naphtali was described as a "hind let loose," representing the tribe's ability to navigate through challenges with grace and agility. This symbolism reminds us to embrace a spirit of adaptability and resilience in our own lives.
Exploring the Teachings of Naphtali
At St Mark's United Methodist Church, we delve into the teachings and messages related to Naphtali to gain deeper insights into our faith and to apply these principles to our daily lives. Through sermons, discussions, and study groups, we unravel the timeless wisdom contained within Naphtali's story and discover how it can inspire and guide us on our own spiritual journeys.
Embracing Agility and Swiftness in Faith
Naphtali's swiftness serves as a powerful metaphor for our own spiritual journeys. Just as Naphtali traversed challenging terrains with grace and speed, we too can navigate the complexities of life with agility and confidence through our faith. By embracing agile faith, we can adapt to changing circumstances, overcome obstacles, and grow in our relationship with God and others.
Discovering Freedom in Naphtali's Legacy
Naphtali's legacy also teaches us about the freedom found in a genuine relationship with God. By relying on God's guidance, we can experience true liberation from the burdens that often weigh us down. Naphtali's story reminds us to trust in God's provision and embrace the freedom that comes from living in alignment with God's will.
Join Our Community at St Mark's United Methodist Church
We invite you to join our vibrant faith community at St Mark's United Methodist Church. Together, we learn, grow, and support one another on our spiritual journeys. Our church is dedicated to fostering a welcoming and inclusive environment that encourages individuals to explore their faith and discover the transformative power of grace.
Worship Services and Special Events
At St Mark's United Methodist Church, we offer a variety of worship services and special events that cater to different spiritual needs and interests. From traditional worship services that honor our rich heritage to contemporary services that embrace modern expressions of faith, there is a place for everyone to connect with God and fellow believers.
In addition to our regular worship services, we have dedicated special events that bring our faith community together. These events include guest speakers, concerts, community outreach programs, and opportunities for service.
Community Involvement and Outreach
As a church deeply rooted in the belief of serving others, we actively engage in various community involvement and outreach programs. Our faith calls us to extend a helping hand to those in need and make a positive impact on the world around us. Through partnerships with local organizations, volunteer opportunities, and initiatives addressing social justice issues, we strive to embody God's love in action. Join us in making a difference!
Education and Spiritual Growth
We are committed to providing opportunities for education and spiritual growth in our community. From Sunday School classes to Bible study groups, we offer resources and spaces for individuals of all ages to deepen their understanding of scripture, explore theological concepts, and grow in their faith.
Discovering Your Unique Path
At St Mark's United Methodist Church, we believe that each individual's spiritual journey is unique. We encourage you to explore your faith, ask questions, and seek understanding. Our church provides a nurturing environment where you can embark on this journey alongside fellow seekers, guided by experienced mentors and pastors who are passionate about supporting your growth.
Connect and Explore with Us
We invite you to join our faith community at St Mark's United Methodist Church and embark on a transformative journey through the teachings of Naphtali and beyond. Come experience the power of grace and the joy of belonging to a community that embraces diversity, fosters deep connections, and lives out the teachings of Christ. Discover the freedom and agility that come from a life of faith. Join us today!