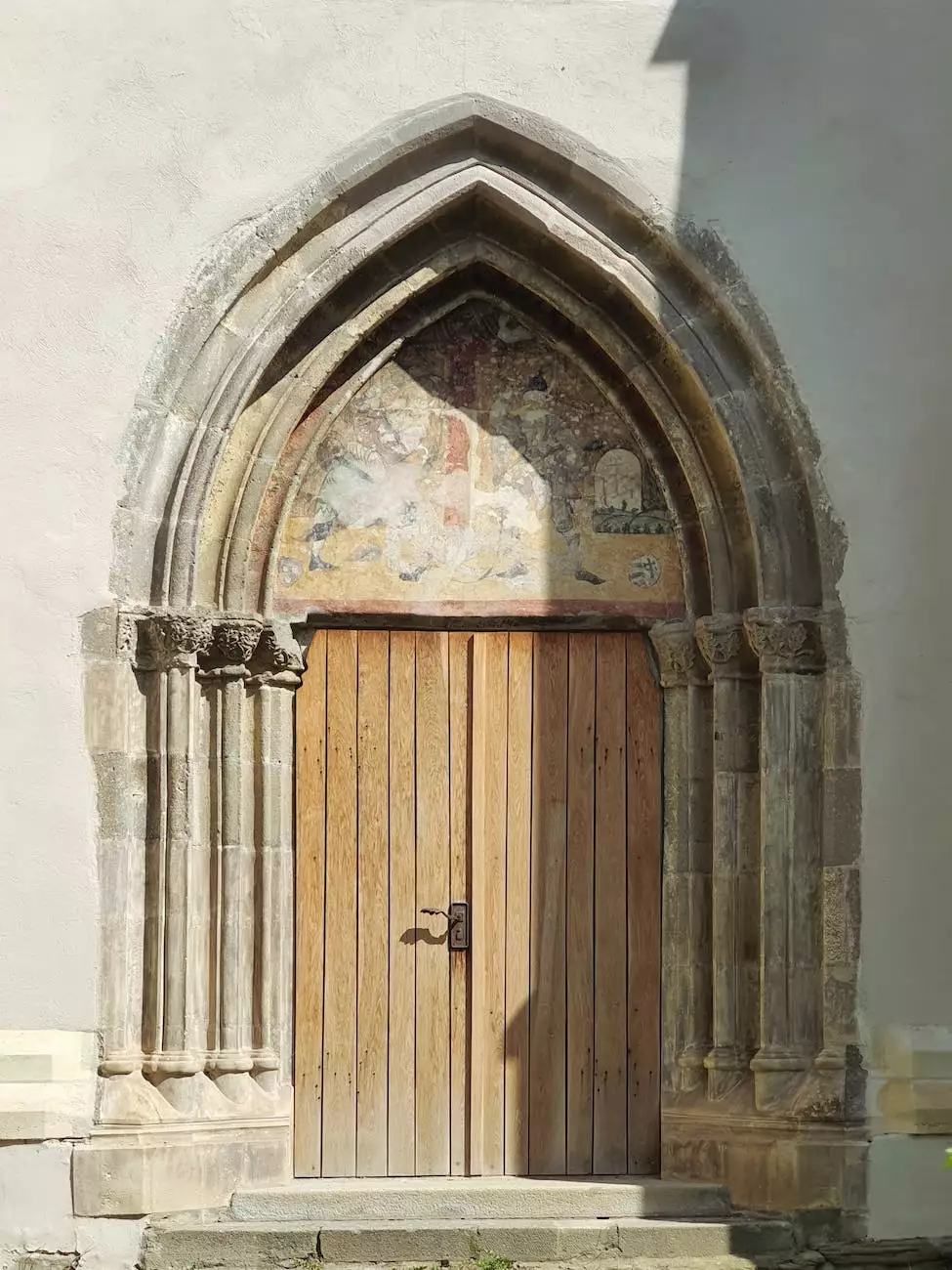 Discover the Power of Unity at St Mark's United Methodist Church
Welcome to St Mark's United Methodist Church, a pillar of strength and unity in the community. As part of our commitment to fostering a more connected and collaborative world, we invite you to delve into the profound concept of unity. In this section, you will find a collection of sermons and teachings on the importance of unity in our lives, both within the church community and beyond.
Embracing Unity for a Stronger Community
At St Mark's United Methodist Church, we firmly believe that unity has the power to transform communities. Our sermons on unity explore its significance in various contexts, including family, friendships, workplaces, and society at large. By embracing unity, we can build bridges of understanding, empathy, and support, leading to a community that thrives and radiates positivity.
Strength in Diversity
Unity does not mean uniformity; instead, it celebrates diversity. Our sermons emphasize the beauty of embracing differences and how they enrich our communal experiences. By appreciating diverse perspectives, backgrounds, and talents, we can cultivate an inclusive environment where everyone feels valued and empowered to contribute their unique gifts.
Unity in Faith and Beliefs
Our understanding of unity is deeply rooted in our faith and beliefs. Through our sermons, we explore how unity strengthens our connection with God and promotes a harmonious relationship with others. Unity in faith encourages us to extend love, compassion, and grace to our neighbors, fostering a sense of belonging and shared purpose within our church family and the wider community.
Building Bridges Across Differences
Striving for unity requires us to bridge differences and address conflicts constructively. Our sermons offer practical guidance on resolving conflicts, cultivating healthy relationships, and finding common ground even in challenging situations. By adopting a spirit of unity, we can transform conflicts into opportunities for growth, learning, and deeper connections.
Uniting for a Better World
Beyond our immediate community, unity plays a vital role in addressing societal issues and working towards a better world. Our sermons explore the importance of unity in tackling social injustices, promoting equality, and advocating for positive change. By coming together as a unified force, we can create lasting impact and actively contribute to building a more just and compassionate society.
Find Inspiration in Our Sermons on Unity
Explore our collection of sermons on unity and embrace the power it holds. Each sermon offers thought-provoking insights, personal stories, and practical advice to help you navigate the complexities of fostering unity in your daily life. Join us on this journey towards a more connected, compassionate, and united world.
Connect with St Mark's United Methodist Church
If you resonate with our vision of unity and want to be part of a community that actively promotes it, we warmly invite you to join us at St Mark's United Methodist Church. Our doors are open to individuals of all backgrounds, ages, and beliefs. Together, we can create a strong foundation of unity, love, and fellowship.
Contact Us
If you have any questions, seek further information, or wish to connect with us, please don't hesitate to reach out. Feel free to contact our team at St Mark's United Methodist Church, and we'll be delighted to assist you.