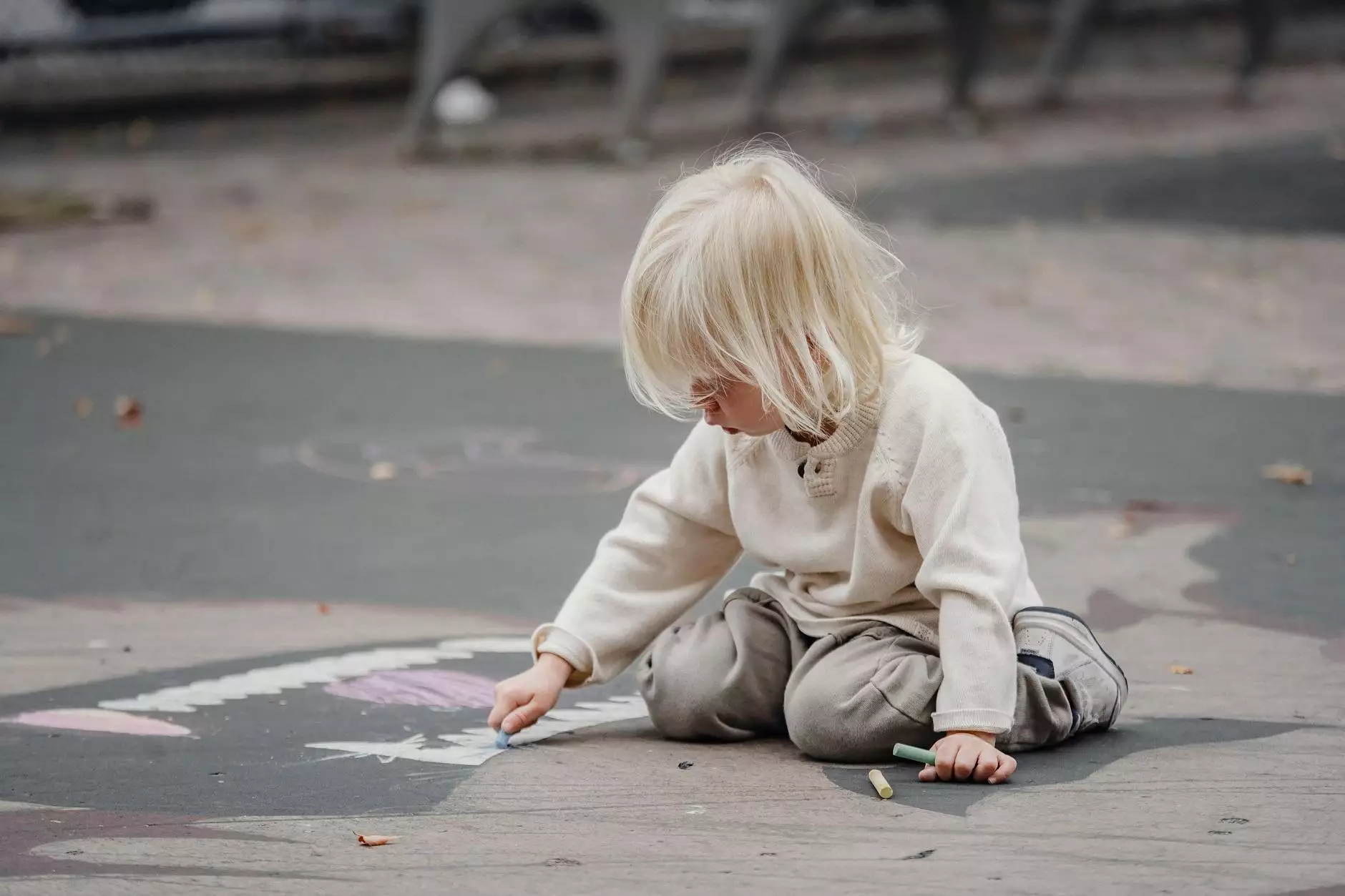 Welcome to St Mark's United Methodist Church, where we are dedicated to fostering a warm and inclusive community centered around faith and beliefs. We offer a variety of services and times to accommodate everyone's unique needs and schedules.
Traditional Services
Our traditional services are designed to provide a sacred and contemplative experience, connecting individuals to the deep-rooted traditions of our faith. Join us every Sunday morning at 8:00 AM and 11:00 AM for an enriching worship experience.
Sunday Morning Traditional Service - 8:00 AM
Our Sunday morning traditional service at 8:00 AM is a cherished tradition at St Mark's United Methodist Church. This service offers a serene and reflective atmosphere with traditional hymns, scripture readings, and a thought-provoking sermon delivered by our passionate clergy.
Sunday Morning Traditional Service - 11:00 AM
Our 11:00 AM Sunday morning traditional service provides an opportunity for individuals to come together and celebrate their faith in a vibrant and uplifting setting. You can expect powerful sermons, engaging music, and heartfelt prayers that inspire spiritual growth.
Contemporary Service
For those seeking a more modern and dynamic worship experience, our contemporary service offers a blend of contemporary Christian music, relevant messages, and a welcoming atmosphere. Join us every Sunday at 9:30 AM for an uplifting worship experience.
Sunday Morning Contemporary Service - 9:30 AM
Our Sunday morning contemporary service at 9:30 AM is a lively and energetic gathering that empowers individuals to connect with their faith through contemporary worship songs, engaging sermons, and interactive experiences. This service provides a vibrant and inclusive environment for worshipers of all ages.
Midweek Services
In addition to our Sunday services, we offer midweek services to further enhance your spiritual journey and provide opportunities for community engagement.
Wednesday Evening Prayer Gathering - 6:30 PM
Join us every Wednesday evening at 6:30 PM for a soul-nourishing prayer gathering. This intimate service allows individuals to come together and seek solace in prayer. Our supportive community provides a safe space to share joys, concerns, and seek divine guidance.
Bible Study and Fellowship - Thursday Nights
Thursday nights at St Mark's United Methodist Church are dedicated to enriching Bible study and fellowship opportunities. Join our welcoming community as we dive into the teachings of the Bible and discover meaningful connections with fellow members.
Special Services and Events
Throughout the year, we host a variety of special services and events to celebrate significant occasions and deepen our faith.
Holiday Services
During festive seasons such as Christmas and Easter, our church organizes special holiday services that commemorate the birth and resurrection of Jesus Christ. These services are filled with joyous carols, meaningful liturgy, and a spirit of togetherness.
Community Outreach Programs
At St Mark's United Methodist Church, we strongly believe in making a positive impact on our community. We actively participate in various outreach programs aimed at serving the less fortunate, promoting social justice, and spreading love and compassion to those in need.
Join Our Welcoming Faith Community
Whether you are new to the area or searching for a faith community to call home, St Mark's United Methodist Church welcomes you with open arms. We invite you to come as you are and join us in exploring your spiritual journey.
Our diverse services and times cater to a wide range of preferences, ensuring that everyone can find a space where they feel comfortable and connected to God. Join our traditional services to experience the richness of our cherished rituals or dive into the contemporary service for a modern approach to worship. Engage in midweek services and enjoy special events that offer unique opportunities for growth and community engagement.
At St Mark's United Methodist Church, we prioritize fostering an environment of love, acceptance, and spiritual growth. We believe that everyone has a place within our faith community, and together, we can discover new depths of faith and beliefs.
Visit us at St Mark's United Methodist Church and embark on a transformative journey of faith, where you'll be embraced by our compassionate congregation, inspirational teachings, and heartfelt worship experiences.