BIG CHILL 2021!
Oct 8, 2019
Events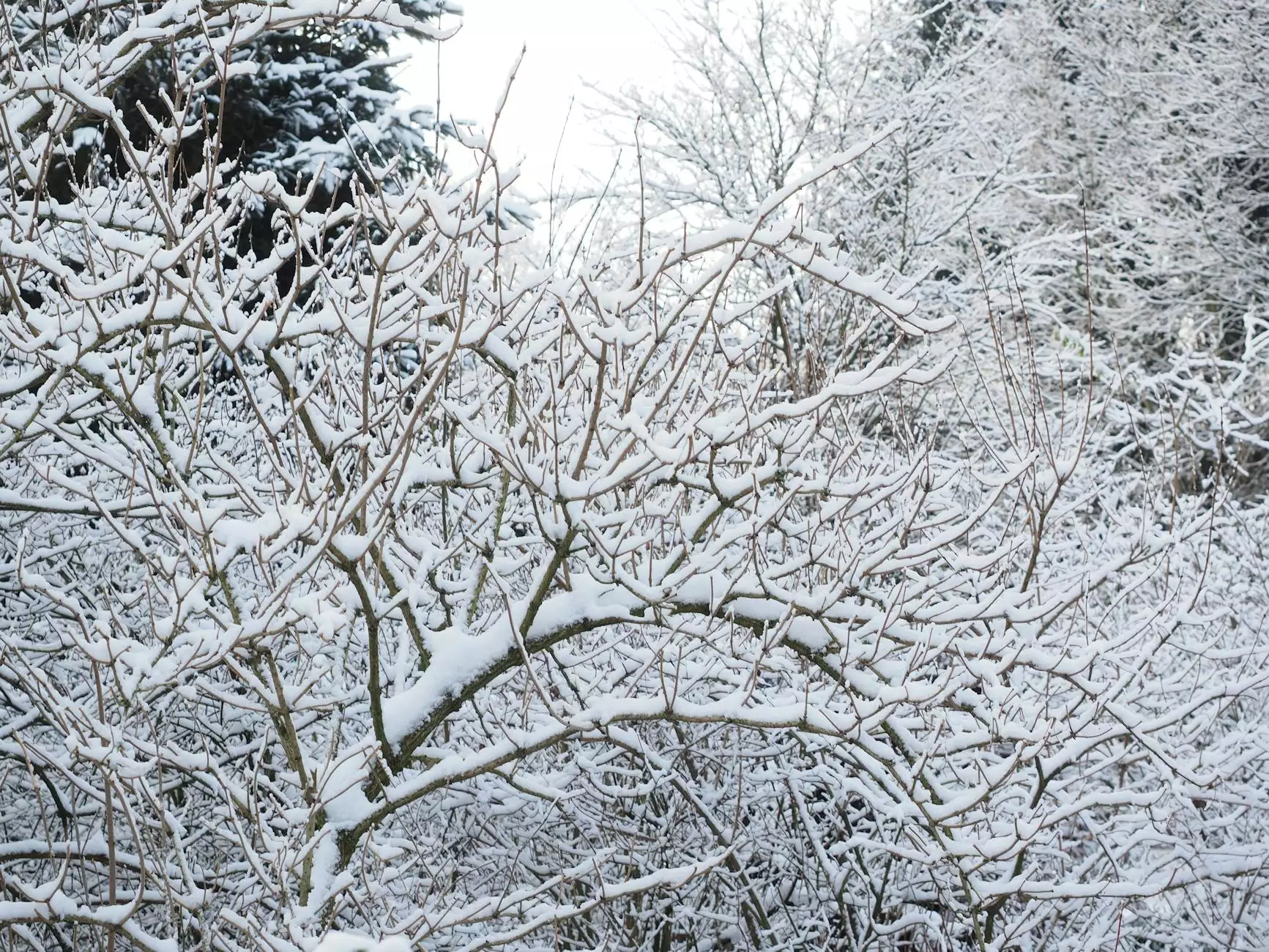 Experience an Unforgettable Day of Faith and Community
Welcome to BIG CHILL 2021, a spectacular event hosted by St Mark's United Methodist Church! As an esteemed member of the community, we invite you to join us for a day filled with faith, fellowship, and relaxation. Our mission is to bring people closer together through the power of faith, and this event is the perfect opportunity to connect, reflect, and rejuvenate.
What is BIG CHILL 2021?
BIG CHILL 2021 is an annual gathering that aims to create a sense of unity among individuals who share the same beliefs and values. This year's event promises to be bigger and better than ever before, gathering people from all walks of life to celebrate their faith and embrace the spirit of community.
Engage in Inspirational Talks
At BIG CHILL 2021, we have curated an exceptional lineup of speakers who will share their insights, experiences, and deep understanding of faith. Be prepared to be inspired, motivated, and uplifted as they deliver powerful messages that resonate with your heart and soul. From thought-provoking sermons to personal stories of triumph and resilience, these talks will help you deepen your connection with your spiritual journey.
Enjoy Soul-Stirring Music
Music has a unique way of touching our hearts and conveying emotions that words alone cannot express. That's why we have invited talented musicians and vocalists to perform at BIG CHILL 2021. Sit back, relax, and let their soul-stirring melodies uplift your spirit and bring you closer to the divine. Whether it's traditional hymns or contemporary gospel, there will be something for everyone to enjoy.
Connect and Join the Fellowship
Community and fellowship are at the core of St Mark's United Methodist Church. BIG CHILL 2021 provides a supportive environment for you to connect with like-minded individuals, build relationships, and make lifelong friends. Share stories, exchange experiences, and find solace in the company of others who share your faith and values. Together, we can create a stronger, more united community.
Don't Miss Out on BIG CHILL 2021!
Mark your calendars and save the date for BIG CHILL 2021! This extraordinary event will take place at St Mark's United Methodist Church, a place of warmth, love, and inclusivity. Come as you are and experience the power of faith and fellowship. Be inspired, uplifted, and refreshed as you immerse yourself in the rich tapestry of our community and society.
Join Us in Celebrating Faith and Beliefs
As part of the community and society under the category of Faith and Beliefs, St Mark's United Methodist Church embraces individuals from all walks of life. Our commitment to inclusivity, compassion, and love is at the heart of our mission. BIG CHILL 2021 provides a platform to come together, celebrate our shared beliefs, and strengthen our bond with one another.
Experience BIG CHILL 2021 - Strengthen Your Faith, Build Lifelong Connections
Don't let this opportunity slip away! BIG CHILL 2021 is your chance to immerse yourself in the power of faith, discover renewed inspiration, and create lasting connections. Join us at St Mark's United Methodist Church and take part in this incredible event that celebrates our community, society, and the beautiful bond we share through our beliefs.