Classes at St Mark's United Methodist Church
Dec 22, 2017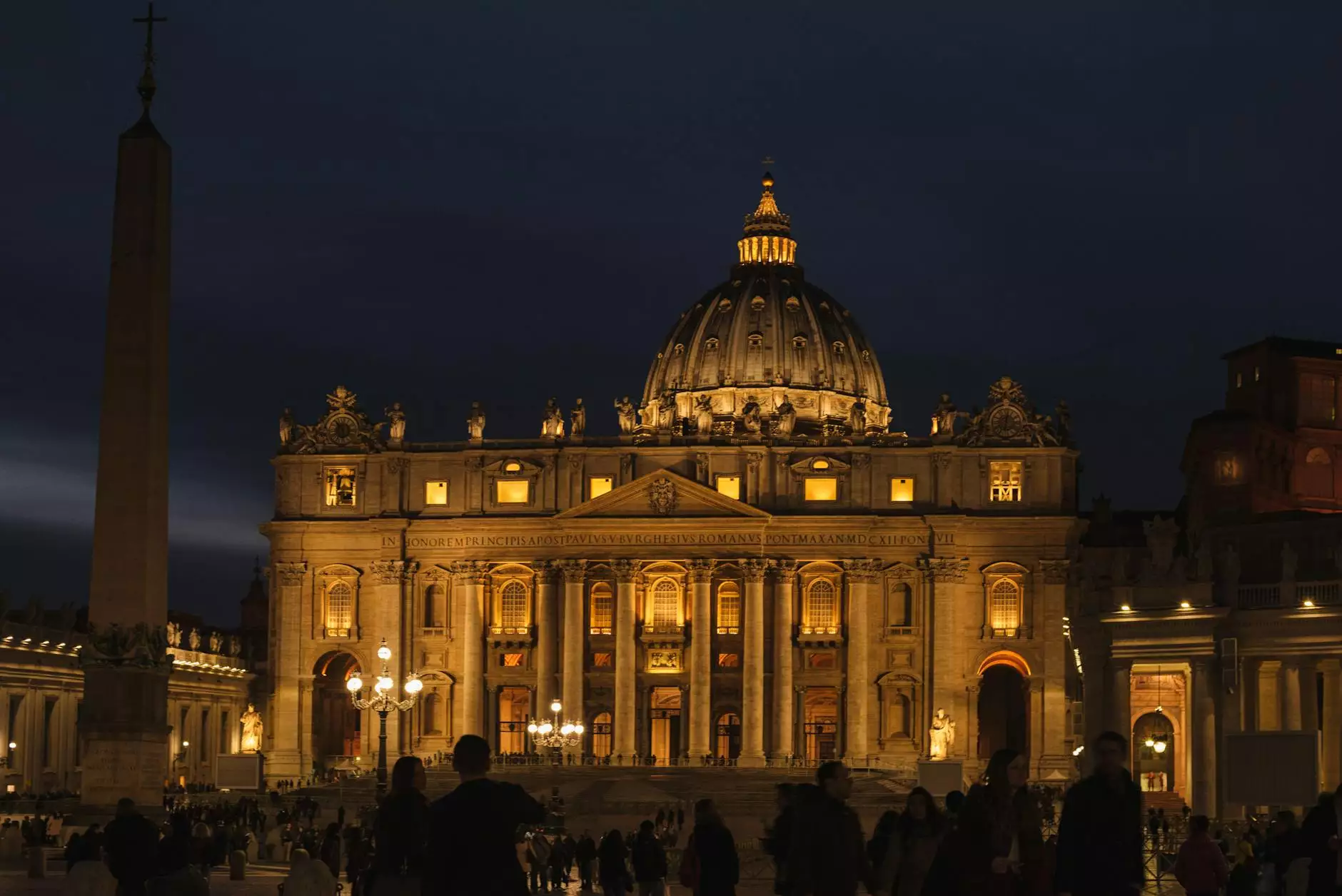 Welcome to St Mark's United Methodist Church, a vibrant community dedicated to fostering faith and beliefs. Our church offers a diverse range of educational and spiritual classes designed to enrich your understanding and growth.
Exploring Christianity
Our "Exploring Christianity" series delves into the core beliefs and teachings of the Christian faith. Through lively discussions and engaging lectures, you will gain a deeper understanding of the Bible and its relevance to modern life. Join us as we explore the foundations of Christianity and discover its profound impact on our daily lives.
Bible Study
The Bible Study class provides an opportunity to dive into Scripture and explore its teachings in a small group setting. Led by experienced facilitators, this class encourages open conversation and thoughtful reflection. No matter where you are on your spiritual journey, this class will enrich your understanding of God's word and help you apply its lessons to your life.
Prayer and Meditation
In the Prayer and Meditation class, you will learn various techniques to deepen your connection with God and cultivate a peaceful mind. This class offers practical guidance on different forms of prayer and meditation, providing a space for spiritual reflection and renewal. Join us as we explore the transformative power of prayer in our lives.
Personal Development
At St Mark's United Methodist Church, we believe in nurturing personal growth and development. Our classes focus on equipping individuals with valuable skills and tools to navigate life's challenges with grace and resilience.
Effective Communication
The Effective Communication class teaches key principles and techniques for effective interpersonal communication. Whether in personal relationships or professional settings, learning how to express yourself clearly and listen actively is essential. Join this class to enhance your communication skills and establish deeper connections with others.
Leadership Development
Developing strong leadership skills is crucial for making a positive impact in our community. Our Leadership Development class provides valuable insights and practical guidance for aspiring leaders. Through interactive activities and thought-provoking discussions, you will gain the necessary tools to lead with integrity and inspire others.
Social Justice
As an inclusive and compassionate community, St Mark's United Methodist Church is committed to social justice and equality. Our classes delve into various social issues, empowering individuals to become agents of positive change.
Racial Equality and Diversity
The Racial Equality and Diversity class examines the history of racial inequality and aims to foster a culture of understanding and acceptance. Through open dialogue and educational resources, participants will gain a deeper awareness of systemic racism and learn how to become advocates for equality in our society.
Environmental Stewardship
Concerned about the environment? Join our Environmental Stewardship class and discover how to make a difference in tackling climate change and promoting sustainability. Learn about eco-friendly practices and explore ways to protect and preserve our planet for future generations.
Artistic Expression
St Mark's United Methodist Church celebrates the power of artistic expression to inspire and uplift. Our classes provide a platform for individuals to explore their creative talents and find spiritual inspiration through various art forms.
Choir and Musical Ensemble
If you have a passion for music, join our Choir and Musical Ensemble class. Experience the joy of singing together in harmony and creating beautiful melodies that enhance our worship services. No previous experience is required – just a love for music and a desire to praise through song.
Visual Arts Workshop
Unleash your creativity in our Visual Arts Workshop. This class invites individuals of all skill levels to explore different artistic mediums and techniques. Discover new ways to express your faith visually and connect with others in the artistic community of our church.
Join Us Today!
No matter where you are on your spiritual journey, our classes at St Mark's United Methodist Church offer opportunities for personal growth, exploration, and community. Immerse yourself in rich learning experiences and connect with like-minded individuals who share a passion for faith and beliefs.
Join us today and take a step towards deepening your understanding of Christianity, expanding your personal development, and actively engaging in social justice causes. Together, let's build a better future grounded in faith, compassion, and love.