Welcome to the St. Mark's United Methodist Church Food Pantry
Apr 21, 2019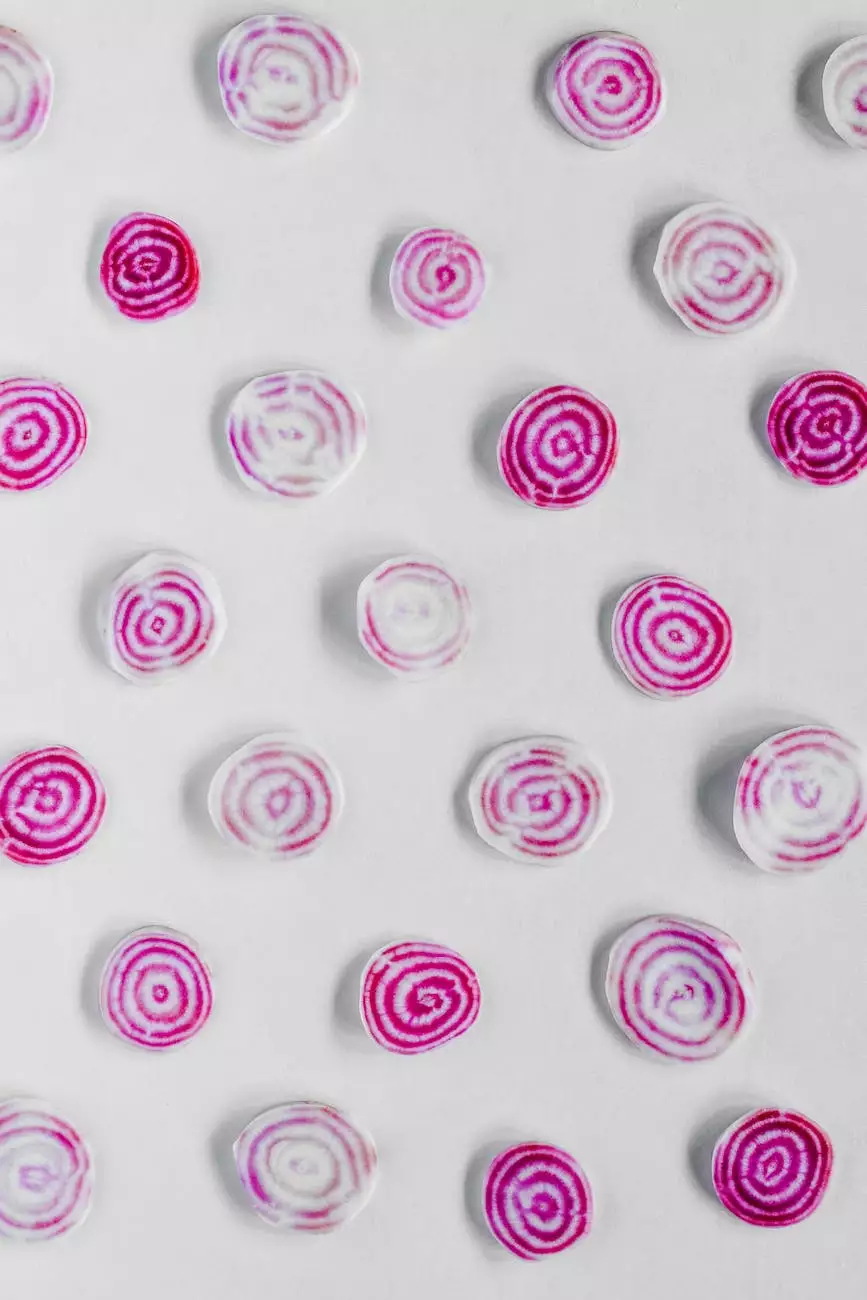 Welcome to the Food Pantry page of St. Mark's United Methodist Church. We are dedicated to serving our community by providing nutritious food to those in need. Our mission is to alleviate hunger and ensure everyone has access to healthy meals. Keep reading to learn more about our food pantry, its services, and how you can get involved.
About St. Mark's United Methodist Church Food Pantry
At St. Mark's United Methodist Church, we understand the importance of food security and the impact it has on individuals and families. Our food pantry is an integral part of our outreach efforts, aimed at helping those facing food insecurity in our community.
With the support of dedicated volunteers and donations from community members, we are able to provide a variety of food options to meet the diverse nutritional needs of our clients. We believe that everyone deserves access to healthy and nourishing meals, regardless of their circumstances.
Services Offered
Our food pantry offers a range of services to ensure individuals and families have access to the food they need:
Emergency Food Assistance: We provide emergency food assistance to those experiencing immediate hunger needs. Our team is committed to ensuring individuals and families receive the help they need in a timely manner.
Monthly Distribution: We organize monthly food distributions, where clients can receive a supply of nutritious food items to sustain them throughout the month. Our goal is to provide a well-rounded selection of food, including fresh produce, grains, proteins, and more.
Community Programs: In addition to providing food assistance, we also collaborate with various community programs to address the root causes of food insecurity. Through educational workshops, job training initiatives, and advocacy efforts, we strive to empower individuals and create lasting change.
How You Can Get Involved
At St. Mark's United Methodist Church, we believe in the power of community and that together, we can make a difference. Here are a few ways you can get involved with our food pantry:
1. Volunteer Your Time
We rely on the generosity of volunteers to help us serve our community effectively. By volunteering at our food pantry, you can contribute to our mission and directly impact the lives of those in need. Whether it's organizing food, assisting with distribution, or lending your professional skills, every helping hand makes a significant difference.
2. Donate to Support Our Efforts
Financial contributions and food donations are crucial to sustaining our food pantry. Your support enables us to purchase fresh produce, essential items, and maintain our operations. We welcome donations of non-perishable food items, hygiene products, and monetary contributions to help us expand our reach and assist more individuals and families.
3. Spread the Word
Help us raise awareness about the St. Mark's United Methodist Church Food Pantry by sharing our mission and services with your friends, family, and network. The more people who know about our pantry, the more individuals we can reach and support.
Contact Us
If you have any questions, require assistance, or would like to get involved with our food pantry, please feel free to reach out to us. We are here to help and look forward to your support.
St. Mark's United Methodist Church Address: 123 Main Street, City, State 12345 Phone: 123-456-7890 Email: [email protected]