Ministries - St Mark's United Methodist Church
Dec 26, 2021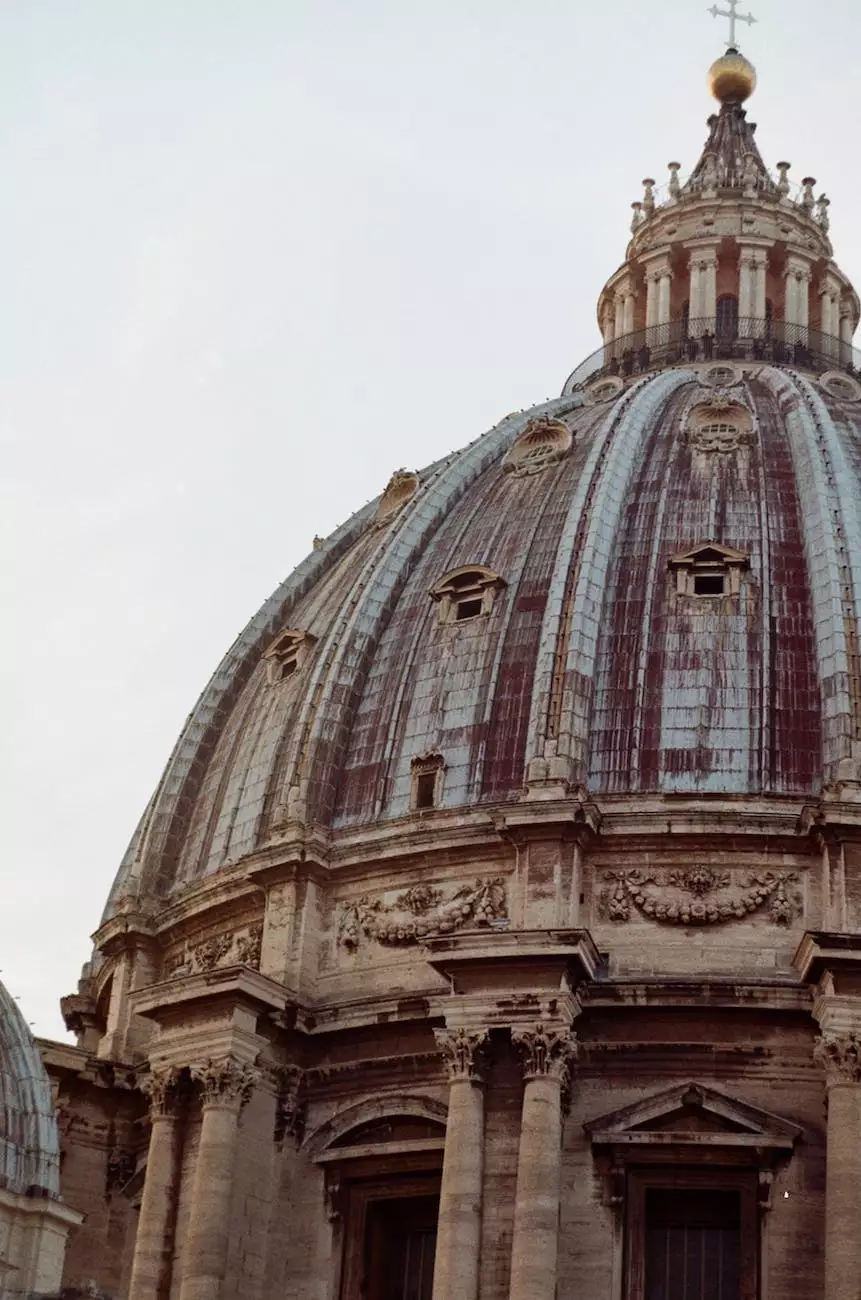 Welcome to the Ministries page of St Mark's United Methodist Church. As a vibrant community and society centered around faith and beliefs, we are committed to offering a wide range of ministries that cater to individuals of all ages and interests. Our ministries serve as pathways for spiritual growth, community engagement, and meaningful connections.
Children's Ministries
Our Children's Ministries focus on empowering the youngest members of our congregation. Through engaging and age-appropriate activities, we aim to foster a deep-rooted understanding of faith, instilling moral values, and providing a safe and nurturing environment for our children.
Youth Ministries
In our Youth Ministries, we foster an inclusive and supportive community for young individuals navigating the challenges of adolescence. Through mentorship, leadership development, and interactive programs, we aim to equip our youth with the tools and guidance they need to grow in their faith journey.
Adult Ministries
Our Adult Ministries cater to individuals seeking opportunities for spiritual enrichment and personal growth. From Bible study groups and prayer circles to support networks and volunteer initiatives, we provide a variety of avenues for adults to deepen their understanding of faith, forge lasting connections, and make a positive impact on the community.
Sunday Worship
At St Mark's United Methodist Church, our Sunday worship services are at the heart of our community gatherings. Join us every Sunday as we come together to celebrate and express our faith through powerful sermons, uplifting music, and heartfelt prayers. Experience the warmth and love of our congregation as we worship as one family.
Community Outreach
As a church deeply rooted in our community, we are committed to making a difference beyond our walls. Our Community Outreach Ministries actively engage in various initiatives, including food drives, social advocacy, and volunteer projects. We strive to be a beacon of hope and compassion, serving those in need and working towards building a more just and inclusive society.
Mission Trips
Our Mission Trips provide opportunities for individuals to serve communities beyond their immediate surroundings. Through these transformative experiences, we embark on journeys of service, cultural immersion, and personal growth. Join us as we make a global impact, extending our love and support to communities in need around the world.
Music Ministries
The power of music in worship cannot be understated. Our Music Ministries provide a platform for individuals with a passion for music to use their talents in service to our congregation. Whether through our choir, orchestra, or worship band, we celebrate the joy of music and its ability to uplift souls and create a deeper connection with God.
Prayer Ministries
Prayer is an integral part of our faith journey at St Mark's United Methodist Church. Our Prayer Ministries offer dedicated spaces and opportunities for both communal and individual prayer. We believe in the transformative power of prayer and strive to create an environment where everyone feels heard, supported, and connected to a higher power.
Senior Ministries
Our Senior Ministries cater to the unique needs and interests of our senior members. We provide a range of activities and gatherings that promote fellowship, lifelong learning, and holistic wellness among our senior community. Join us in embracing the wisdom and experience of our elders as we journey together in faith.
Men's and Women's Ministries
Our Men's and Women's Ministries provide spaces for gender-specific discussions, fellowship, and support. These ministries seek to address the specific spiritual and practical needs of men and women, nurturing authentic relationships and fostering personal growth within a faith-centered environment.
Conclusion
St Mark's United Methodist Church is proud to offer a diverse range of ministries that cater to individuals of all ages, backgrounds, and interests. Our ministries aim to nurture spiritual growth, foster community engagement, and provide opportunities for meaningful connections within our faith-centered community. Join us in our journey towards deeper faith, compassionate service, and personal transformation. Experience the love and acceptance as you find your place within St Mark's United Methodist Church – a vibrant community and society of faith and beliefs.