St. Mark's United Methodist Church Shalom Zone in Columbus
Nov 16, 2018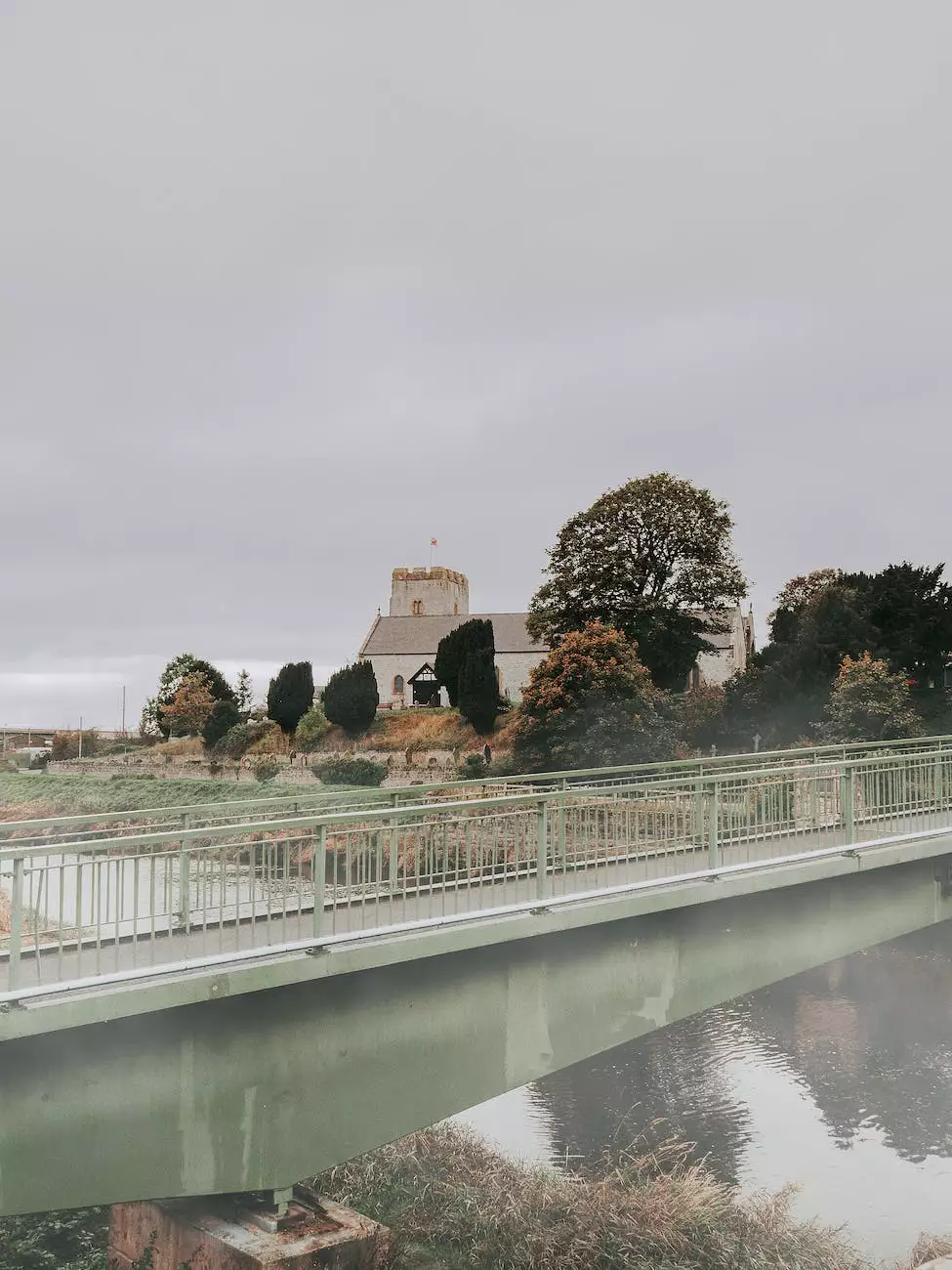 About St. Mark's United Methodist Church
St. Mark's United Methodist Church is a vibrant and inclusive faith-based community located in Columbus. With a rich history dating back over several decades, our church has been a cornerstone of inspiration, worship, and service for individuals from all walks of life.
Our Vision and Mission
At St. Mark's United Methodist Church, our vision is to create a compassionate and caring community where people can find hope, healing, and divine guidance. Rooted in the teachings of Jesus Christ, our mission is to serve as conduits of God's love, spreading it through acts of kindness, outreach programs, and faithful worship.
Embracing the Shalom Zone Initiative
As part of our commitment to fostering community and society, we proudly partner with the Shalom Zone initiative, an endeavor aimed at promoting peace, justice, and overall well-being throughout Columbus. By collaborating with local organizations, government entities, and passionate individuals, we work together to create positive change.
The Shalom Zone Approach
The Shalom Zone approach centers around five key areas:
1. Community Empowerment
We believe that empowered communities are essential for societal harmony. By offering resources, support, and opportunities for growth, we strive to empower individuals and families to take charge of their lives and contribute to the well-being of the wider community.
2. Educational Initiatives
Educational initiatives play a vital role in shaping a knowledgeable and compassionate society. Through partnerships with local schools, scholarships, and mentorship programs, we contribute to the educational development of individuals, equipping them with the tools they need to succeed.
3. Social Justice
Advocating for social justice is at the core of our beliefs. We actively engage in initiatives that aim to eradicate poverty, promote equality, and address systemic issues. By supporting marginalized communities and amplifying their voices, we seek to create a society that values justice and fairness.
4. Health and Wellness
We recognize the importance of holistic well-being. Through health and wellness programs, including access to healthcare resources, mental health support, and fitness activities, we strive to enhance the quality of life for individuals and families in Columbus.
5. Spiritual Nourishment
As a church, we understand the significance of spiritual nourishment. Our worship services, Bible study groups, and prayer sessions provide opportunities for individuals to deepen their faith, find solace in times of trouble, and connect with a loving and accepting community of believers.
Your Participation Matters
We believe that every individual has a unique role to play in building a stronger community and society. Whether you are seeking spiritual guidance, looking to make a difference in the lives of others, or simply wanting to connect with like-minded individuals, we invite you to join us at St. Mark's United Methodist Church.
Get Involved
There are numerous ways to get involved in our community-focused initiatives:
Volunteer your time for various outreach programs
Participate in educational and skill-building workshops
Attend worship services and find solace in spirituality
Join social justice movements and advocacy campaigns
Support health and wellness initiatives
Join Us Today
Together, we can make a difference. Join St. Mark's United Methodist Church in Columbus as we strive to create a society rooted in love, compassion, and faith. Experience the warmth of our community and the transformative power of collective action. Together, we can build a brighter future for all.